Ricer / Food Mill PP97 Plus (Detachable)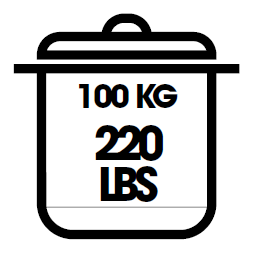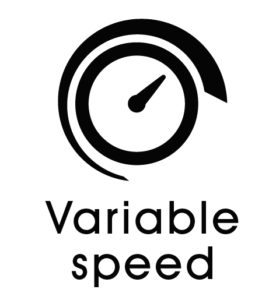 The PP97 Ricer is strong and dependable, perfect for fluffy mashed potatoes. Ideal for extra large food preparations. 
Comes complete with stainless steel perforated grid and blade, easily dismantled for cleaning, and a detachable foot. Suitable for up to 220 lbs of mixing.
---
Specifications
Model Number (115 V)
Model Number (230 V)
Ricer / Food Mill Length
Output
Speed
PP002.1
PP002
570 mm / 22.5″
460 W
0 – 500 RPM
---